Services
We are full service travel experts providing custom-designed vacations. (See credentials in "About Us.") We arrange travel for all types of vacations including:
Families With Children

The ages and interests of the children are considered when planning a trip in order to provide an enjoyable experience for the entire family.  When the kids are happy, everybody's happy!  Whether your family is adventurous and wants zip-lining and white-water rafting, or prefers more relaxed sandcastle building lessons and rain-forest hikes, we will explore the endless options for an amazing family vacation, within your budget.

Proposal Trips, Weddings, Honeymoons

These are life-changing moments.   We have vast resources, international and domestic, to ensure that each couple's experience is uniquely theirs. We have designed proposal trips, destination weddings and honeymoons in places around the world such as Costa Rica, Mexico and Ireland. As a Hawaii Destination Specialist, we have arranged magical honeymoons to the Hawaiian Islands. Some couples have even celebrated their unions jetting off to Amsterdam, Italy, British Columbia and Austria, to name just a few.  The possibilities are endless!

Family Reunions

Gathering people together for any family event can be challenging.  It is made even more complicated when the various family groups live in multiple states, have children of different ages, and have varying degrees of travel experience. Do you want to be the contact point for the myriad questions and issues that arise with travel arrangements?  How comfortable will you be contacting your family members when payments are due?  Why not let Sail-N-travel handle it all? We have arranged reunions on land and sea for families of all sizes – our years of experience allow you and your relatives to simply show up and then get busy catching up!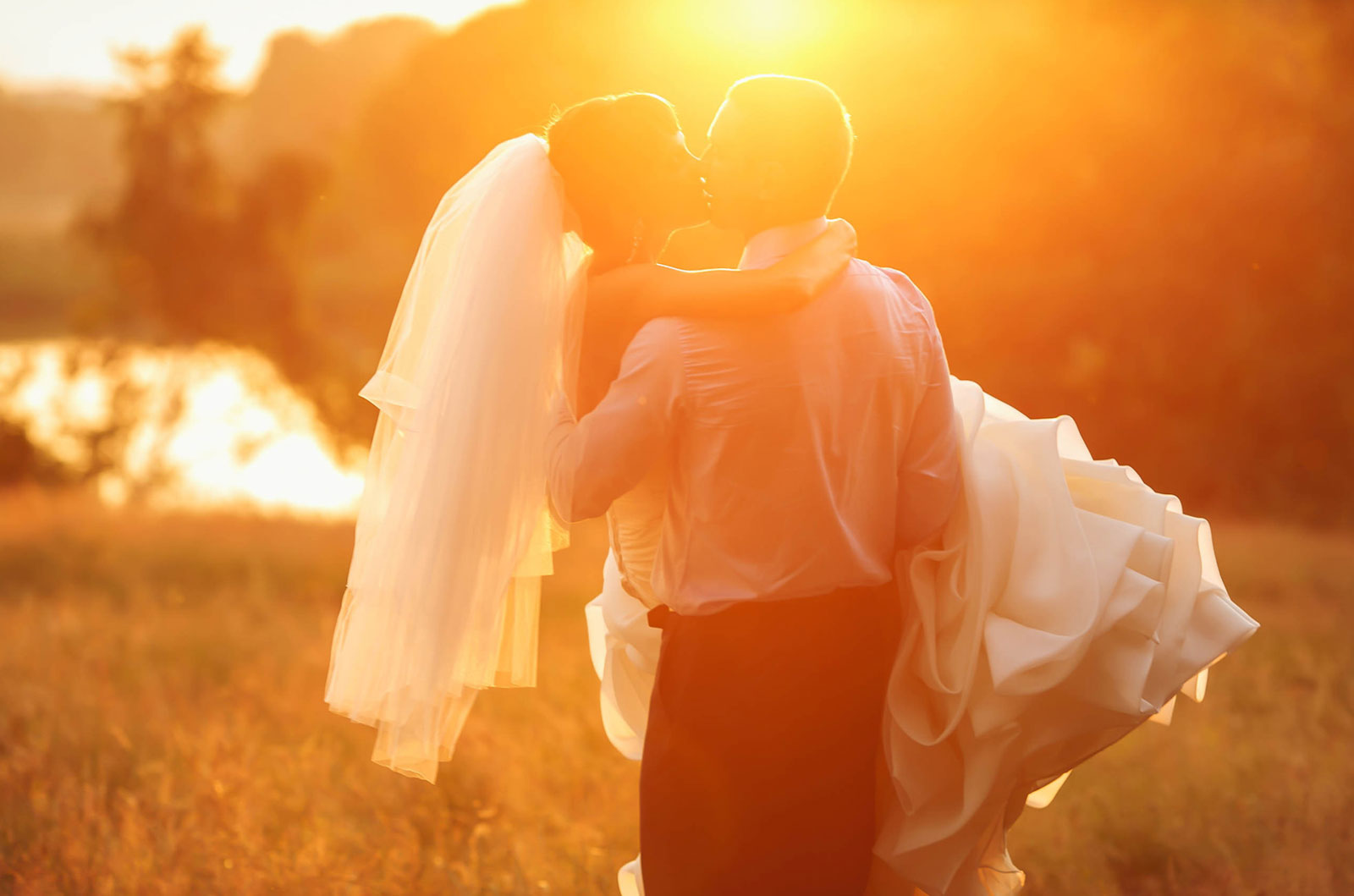 Get-Aways for Singles or Couples

Let's face it – daily life can be stressful.  Getting away from it all is good for the soul and can even rekindle relationships. We will help you escape in style, recharge, and re-invigorate.

Cruise Travel

There are hundreds of ocean and river cruise options.  Knowing which cruise line and itinerary is right for each traveler is key to an enjoyable cruise experience.  As a Master Cruise Counselor, Sail-N-Travel has the knowledge and resources to guide you in selecting your perfect ultimate sea adventure!  Then we will arrange every detail that can make or break your vacation. All you do is "Add Water"!

Travel Insurance Specialist

Travel insurance is extremely important. Illnesses, accidents and medical emergencies do happen, before and during vacations.  Our clients have received thousands of dollars back for the insurance coverage we recommended. It is not one size fits all and should not be secured by simply "checking a box" online. Many factors determine proper coverage so that you and your travel investment are protected against unforeseen circumstances.  We know the right questions to ask and the factors to consider when recommending and securing the best protection for you.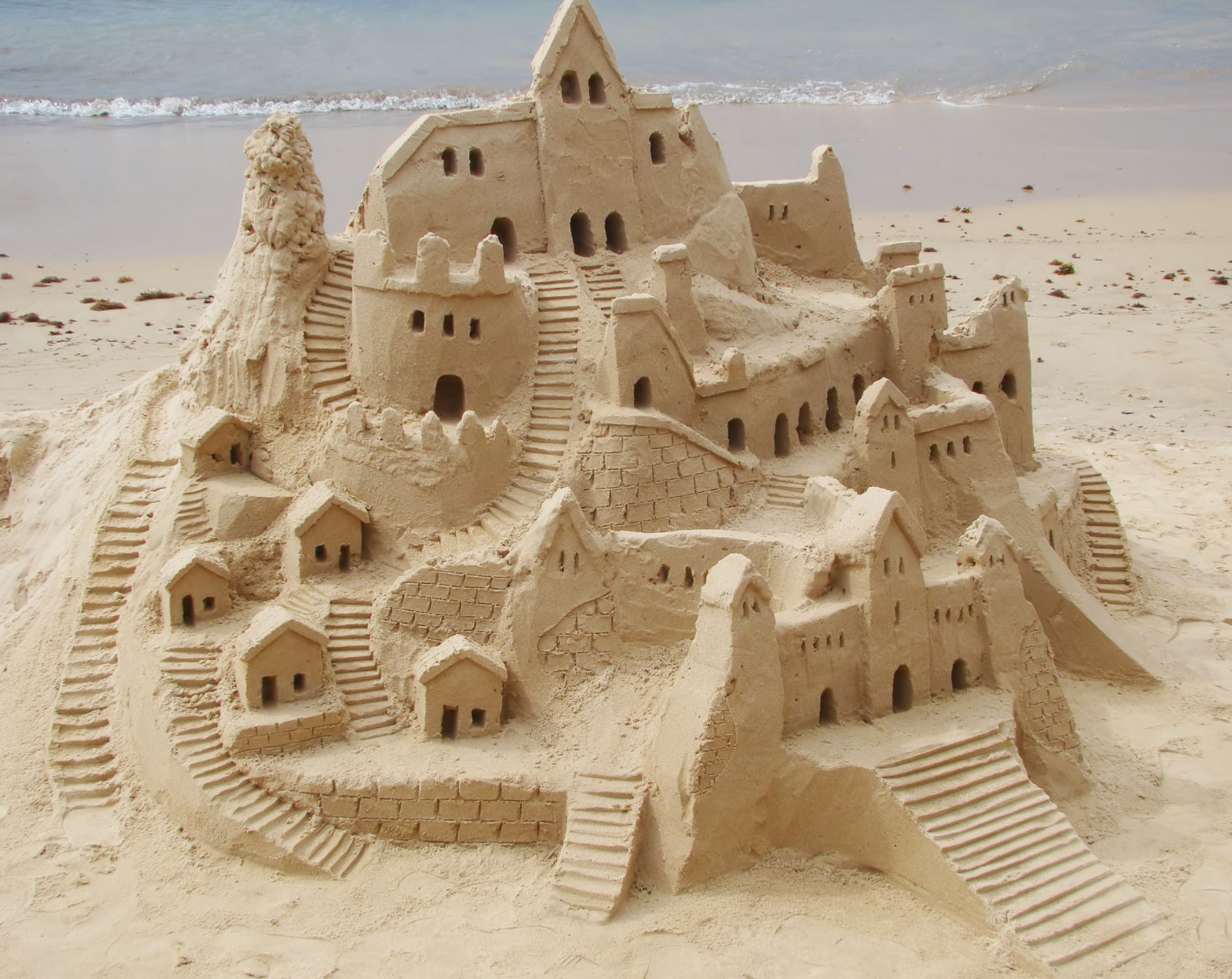 VACATION. ADVENTURE. ROMANCE.