About Us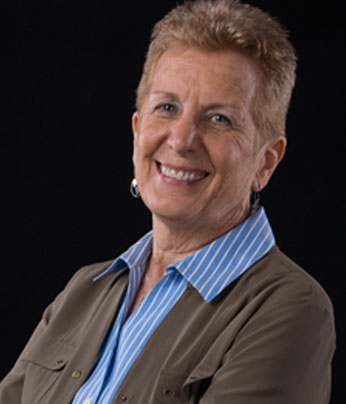 Kathy Kocharhook,
MCC
Vacation Travel Expert
Kathy Kocharhook, founder and CEO of Sail-N-Travel, is one-of-a-kind, certified and highly credentialed travel expert. She is passionate, talented, caring, and skillful. Assisted by her husband, Dave, Kathy designs dream vacations to any part of the world.
Kathy's background as a professionally trained wedding and event planner adds extra dimension to her already masterfully planned vacation trips.
read more